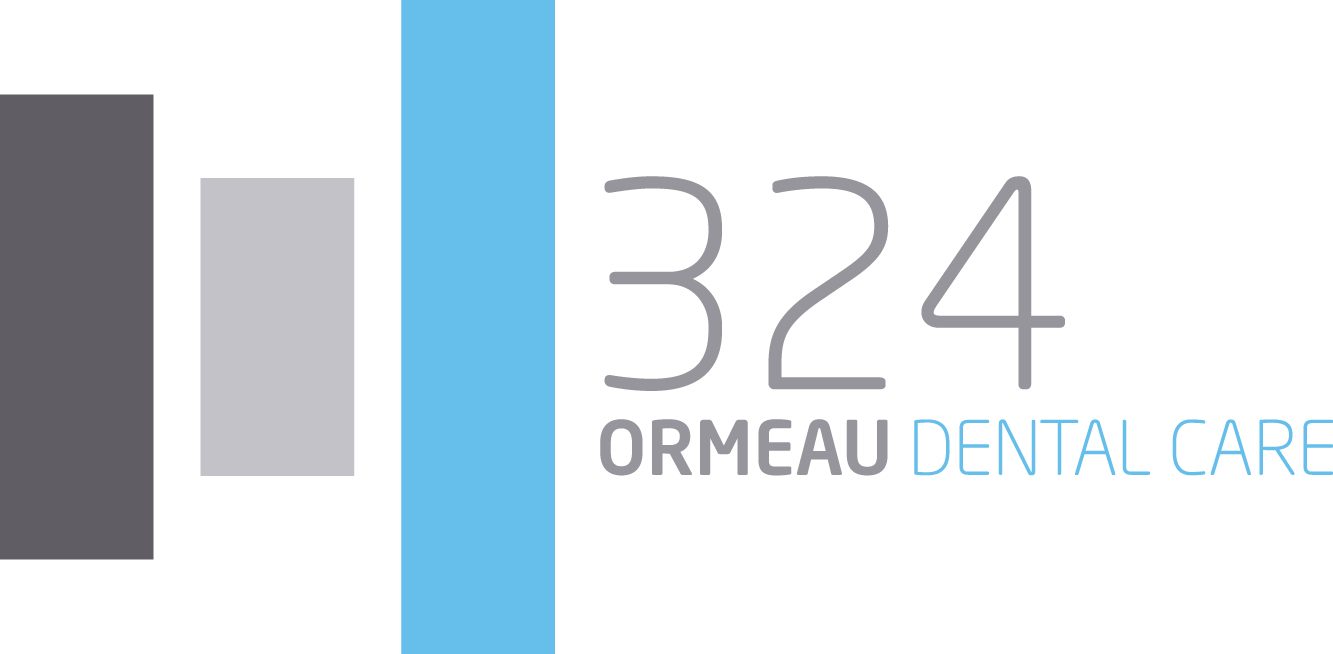 Straighter teeth in six months?
Six Month Smiles can give you straighter teeth in just 6 months! Find out more...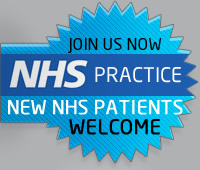 Get in touch
028 9049 1367
Opening Hours
Mon: 8am - 6pm
Tue - Thu: 7:45am - 6pm
Fri: 8am - 4:30pm
OUR
TREATMENTS
We have a wide range of NHS treatments available to all our patients. We also offer a range of private cosmetic treatments. Some of our treatments include:
White Fillings
Tooth Whitening
Hygienist
Crown/Bridges
Veneers
Implants
Dentures
Orthodontics
Mouthgaurds
Facial Aesthetics
Kids dental fun!
Straight Teeth.
Less Time.

Clear Braces.

Are you one of the millions of adults in need of adult braces who are unhappy, self-conscious or even embarrassed of your smile?  

Many adults spend their entire lives covering their mouths when they laugh, smile or talk. They feel stuck because they do not want to wear adult metal braces for years or they are concerned that other corrective teeth straightening procedures could be too invasive or too expensive. Now, there is an effective, safe and affordable cosmetic braces solution that fits your lifestyle.

A revolutionary combination of proven orthodontic techniques, modern materials, and innovative thought - Six Month Smiles® utilizes specialized clear braces to gently straighten and align teeth in an average time of just six months. - Costs start from £1,500.

We also offer the Inman Aligner which is the perfect solution for crowding or protrusion of the front teeth. It is really fast, very safe and great value compared to other systems. With Inman Aligner, your front teeth can be gently guided to an ideal position in a matter of weeks. Most cases complete in 6-16 weeks and because it's removable you can take it out to fit with your lifestyle. Costs start from £1000 - contact us for more details!

Take the first step towards improving your smile, your confidence and your life … contact one of our team today.
NHS fees 2017/2018
| | |
| --- | --- |
| Treatment | Price |
| New patient examination | £12.52 |
| Review examination | £8.34 |
| X rays | £4.07 |
| Amalgam/Silver Filling | £8.90 - £22.90 |
| Tooth coloured filling | £16.89 - £35.95 |
| Crowns | £115.29 - £140.58 |
Get in touch

028 9049 1367
Independent
fees
- Fees are correct from April 2017
Treatment

Examination

Scale and Polish

X rays

Deep Scale & Root Plane

Silver Fillings

White Fillings

Dentures/Acrylic

Dentures/Chrome

Flexi Denture

Chrome Cobalt

Clasp on current denture
Clasp on new denture
Additions
Flexi
Power Whiteing
Tooth Whitening
Replacement per tray
Whitening Trays
Gum Shields
Grinding guard (soft)
Soft/Hard Grinding Guard
Michigan Splint
Sports Shield (Clear / One Colour)
Sports Shield (2 Colours)
Crowns
Post and Core
Porcelain Veneers
Fibre white post
Bridge
Wax up and mould
Root canal treatment

Molar RCT (Without Filling)

Premolar RCT (Without Filling)

Anterior RCT (Without Filling)

Sedation
Facial Aesthetics

Extraction

Surgical Extraction

Six Months Smile

Six Months Smile

Fillers

Fillers
Type
per session
1 Surface
2 Surface
3 Surface
1 Surface
2 Surface
3 Surface
1 Arch
1 Arch
F/- or -/F
FF
Upper and lower
clear
one colour
two colours
Porcelain Bonded
Metal Free ( Anterior)
Metal Free ( Premolar )
Metal Free ( Molar )
Lava
Porcelain Bonded
Incisor/Premolar
RA
1 area
2 areas
3 areas
1 Arch
2 Arches
1st Ml
Additional Ml
Price
£25.00
£22.00
£6 (each)
£60.00
£30.00
£40.00
£60.00
£48.50
£69.00
£93.00
£350.00

£550.00

£350
£700
£400
£550
£45
£30
£45 first tooth + £15 each
£90 first tooth + £10 each
£280.00
£150.00
£55.00
£180.00
£55.00
£60.00
£65.00
£65.00
£90.00
£350.00
£65.00
£70.00
£180.00
£480.00
£288.00
£288.00
£60.00
£400.00
£90.00
£430 per tooth
£280 per tooth
£150.00
£180.00
£215.00
£180.00
£180.00
£35 per tooth
£165.00
£195.00
£220.00
£30.00
£65.00
£1800.00
£2800.00
£250.00
£200.00
Treatments
Get in touch
324 Ormeau Rd,
Belfast,
Co Antrim,
BT7 2GE
028 9049 1367
Cookie Policy
Ormeau Dental Care © 2013, 324 Ormeau Road, Belfast