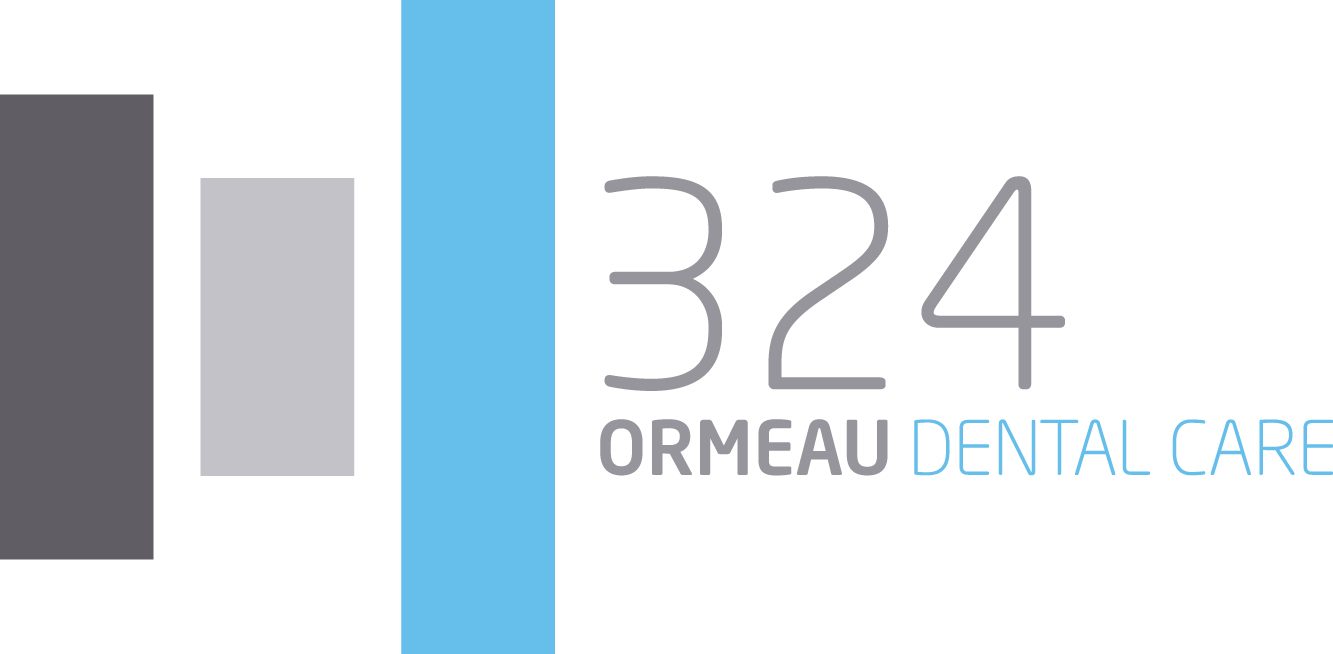 Straighter teeth in six months?
Six Month Smiles can give you straighter teeth in just 6 months! Find out more...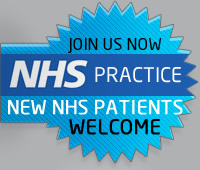 Get in touch
028 9049 1367
Opening Hours
Mon: 8am - 6pm
Tue - Thu: 7:45am - 6pm
Fri: 8am - 4:30pm
YOUR
FIRST VISIT
Welcome to Ormeau Dental Care. On behalf of all the staff I would like to welcome you to our practice and thank you for choosing us to provide your dental care. We take great pride in the quality of our dentistry and want to make your visit as pleasant as possible.
Our practice policy is to help you maintain a healthy oral environment including teeth, gums and all other oral soft tissues. To obtain successful results we need your cooperation. Therefore we will strive to clearly inform you of your oral health so you can participate in the creation and maintenance of a healthy smile.
What happens at a patient's first visit?

Patients will be asked to complete a basic medical history and sign a registration form

Patients will receive a full oral assessment of their teeth ,gums and mouth

X-rays will be taken

Teeth cleaned

The dentist will explain any further treatment that is required and give a full estimate of the costs.

This work will be carried out at your next appointment.
New patients
- what to to bring to your first appointment

Medical Card

Photographic ID

Need to know what benefit patient is receiving and paper proof of benefit

List of medication

Foreign patients need to tell reception staff when making an appointment if they require an interpreter

View our treatments here

Opening hours

Monday 8am - 6pm,


Tuesday-Thursday 7.45am - 6pm


Friday 8am -4.30pm.
---
Treatments
Get in touch
324 Ormeau Rd,
Belfast,
Co Antrim,
BT7 2GE
028 9049 1367
Cookie Policy
Ormeau Dental Care © 2013, 324 Ormeau Road, Belfast